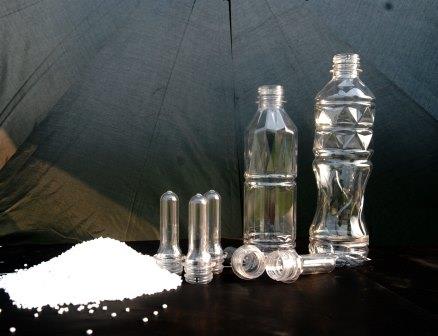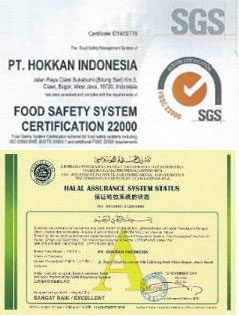 PT Hokkan Indonesia has a commitment to produce product : halal, good quality, safe, comply with regulation and customer requirement.
Quality and Food Safety Management System are established and operated within the framework of a structured management system.
PT Hokkan Indonesia is FSSC 22000 (Food Safety System Certification 22000) certified by well-known independent certification body. Those provide maximum benefit for customer to ensure food safety and good quality of the product.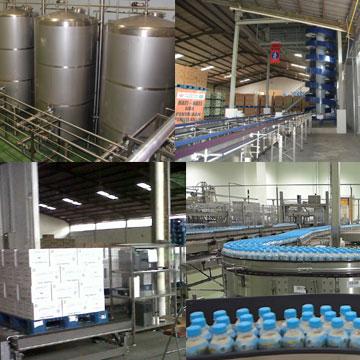 Most of the production processes from Injection to (Mixing-Blow-Filling) Packaging are operated by automation. The ultra-high temperature (UHT) treatment with aseptic bottle filling technology, applied, gives many advantages to the consumer, in terms of nutrition quality, organoleptic, hygiene and food safety, as well as shelf life. The production has the flexibility to produce low and high acid products at the same line with very efficient change over (cleaning, sanitation and sterilization) operation by well trained personnel
We manufacture the PET Preform in house, with high efficient injection system equipment, which enables us to ensure the continuous supply of preform for the production.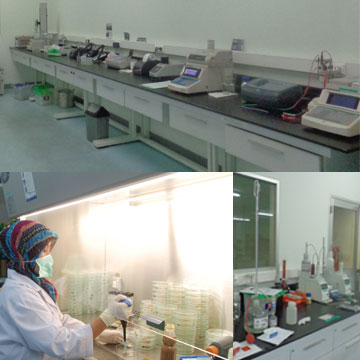 As the company policy that "PT HOKKAN INDONESIA Has A Commitment to Produce Product: Halal, Good Quality, Safe, Comply with Regulation and Customer Requirements", QA/QC will support to ensure and control quality from the incoming material (including raw and packaging) until finished goods. To achieve the company policy:
We check and analyze raw materials and packaging materials (for all raw materials and packaging materials including cap, label, carton, preform, resin and master batch)
We verify the physical, chemical and microbiology parameters during production process
We conduct the microbiological analysis, sensory and visual inspection before releasing the product
We also conduct the production process control to prevent the nonconformity of the process, raw materials and packaging materials.
Overall we do the analysis, control and monitoring of the production activities to ensure that the product are halal, have good quality, safe, comply with regulation and customer requirements.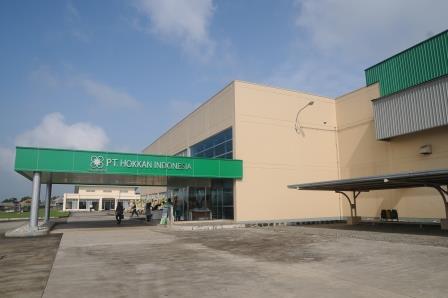 As the first contract packing/OEM company for beverage in PET bottle in Indonesia (non-CSD), Hokkan Indonesia undertake contract filling of beverage by Aseptic System filling machine, from resin-preform injection, blowing & filling-packing. All materials are provided by Hokkan Indonesia with multisource suppliers. We assure high quality control and monitoring during the production process.
The motto is "Customer First & Quality First".
Our services are :

Manufacturing & providing all packaging materials, just like One Stop Shopping; to simplify supply chain channel in our customer.
Developing Recipe Design in our R&D Center (for non-CSD); conduct trial in laboratory with Aseptic filling condition.
Developing Bottle Design for customized bottle.
Manufacturing product : Tea or Tea with Milk, Coffee or Coffee with Milk, Fruit Juice, Functional Drink.
We are certified with ISO 22000, PAS, and Halal Assurance System. Whether your company is seeking a reliable partner in contract filling/OEM for RTD into PET bottle with high quality control, or is looking for unique product/bottle in your product development project, please let us know how we can help you to create your next Valuable Products.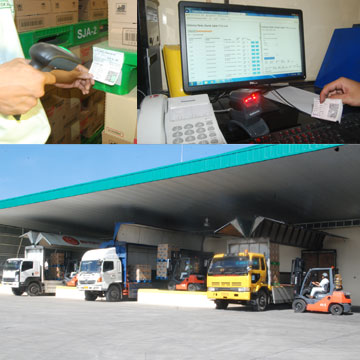 To achieve the best supply chain solution for our customers.
Designing organic coordination with convincing measures between suppliers, customers and us for material solution.
Coordinating the factory production planning timely in accordance with customers needs.
Supported by unique developed "The WareHouse Management System", primarily aiming to control proper distribution of raw material, packaging material and finished goods.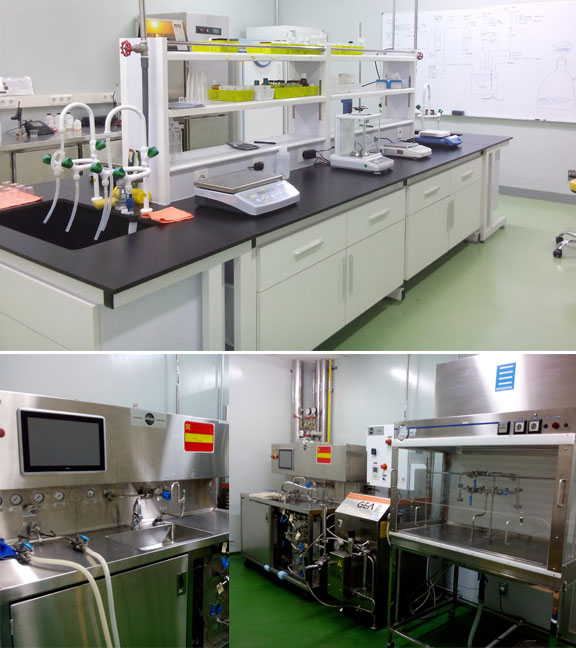 We support the product development of our customer.
We design a recipe based on your product concept.
If you already have a recipe, we simulate your new products in our laboratory on the same condition as our actual production line.
Bottle Design Development able to modify your own design 200ml - 500ml
We will become a partner of your good development.